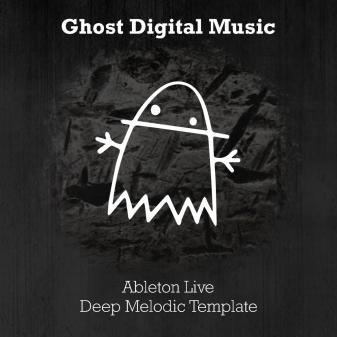 Ableton Live Deep Melodic Template
Description
Ghost Digital Music is proud to present Ableton Live Deep Melodic Template, a quality crafted template, that gives you a solid foundation for composing quality Deep Melodic Progressive House.
'Ableton Live Deep Melodic Template' was hand crafted by Tyler Schauman. His template was curated to teach proper mixing techniques to help Ableton Live users everywhere.
The project file contains spire presets from Ghost Digital Music 'Deep Melodic Spire Soundbank' as well as useful audio effects racks for your professional productions.
Check out our demo and be blown away by quality of this template template!
Product Details:
• Genre: Deep House, Progressive House
• BPM 122
• Project File made with Ableton Live 64-bit v9.7.2
• 18 WAV Samples
• 10 Audio Effect Racks
• 8 Midi Files
• 8 Spire Patches
• 2 Serum Patches
• 2 Sylenth Patches
• 1 EletraX Patches
• 4 FabFilter Pro-R Presets "BPM Synced"
Synths:
• Reveal Sound Spire 1.1 • Tone2 ElectraX
• Serum v1.13
• Sylenth1 v3.0.3.2
Plugins:
• DJM Filter
• EQuilibrium v1.55
• EQuality v1.14
• FabFilter Pro-Q 2
• FabFilter Pro-R
• FabFilter Saturn
• FabFilter Volcano 2 • GTriChorus
• LFOTool
• NI VC 2A
• NI VC 76
• SPL Vitalizer MK2
• SPL Transient Designer • Waves H-Delay
• Waves CLA-76
• Waves CLA Vocals
other products from this label