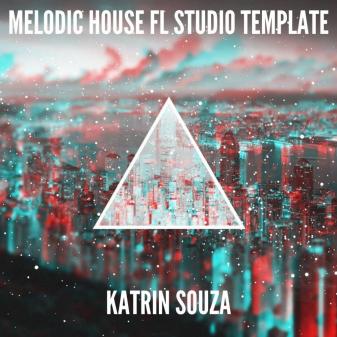 Melodic House Fl Studio Template
Description
We are happy to present the magnificent "Melodic House Fl Studio Template" set that was created by artist Katrin Souza.
In this package, you will find, powerful synthesizer sounds, beautiful melodies and many other inspiring solutions for your future tracks or remixes.
In order to run this project fully you will need one of the following DAW and VST Instruments and Plugins:
Fl Studio_v_ 20.7;
fabfilter pro c 2;
fabfilter Saturn;
fabfilter pro q 3;
Classic Reverb;
Lfotool;
Valhalla Room;
ValhallaShimmer;
Spire_v1.1.15;
Hybrid;
Diva_v 2.6.4.1714.
other products from this label