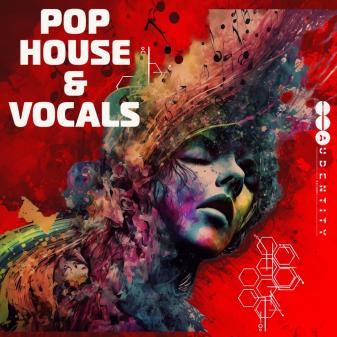 Description
Introducing the ultimate Pop House production toolset, with everything you need to create the best music in this new and exciting genre! This pack is the ideal option for producers and artists aiming to make a big impact in the music business because it includes a diverse variety of entrancing vocals, acapellas, enticing guitars, pulsating synths, and bass, mandolins, and piano loops.
Each sample has been meticulously designed and processed to offer the most effect, with an emphasis on delivering that distinct Pop House sound that is sweeping the globe.
The heart and soul of this collection are our vocal samples. We've included complete verses, pre-chorus and choruses, harmonies, and vocal chops that have all been expertly recorded and processed, each with a distinctive and entrancing vocal performance. The love and passion in our vocals make them ideal for a variety of moods, including house, pop house, emotional ballads, and contagious dance music.
Producers that want to make a track with a professional sound quickly and effortlessly should use this pop house pack.
What's best? Pop House & Vocals is 100% royalty-free, so don't hesitate to download it and start producing your next song.
Pop House & Vocals contains:
39 drum loops;
18 vocal hooks;
8 vocal harmonies;
2 vocal adlibs;
17 vocal chops;
7 FX loops;
10 bass loops;
61 guitar loops;
4 piano loops;
4 mandolin loops;
14 songstarter loops;
9 synth loops;
16 drum fills;
85 drum one-shots;
30 FX one-shots;
7 guitar one-shots;
5 vocal phrases;
Total 335 files.
other products from this label