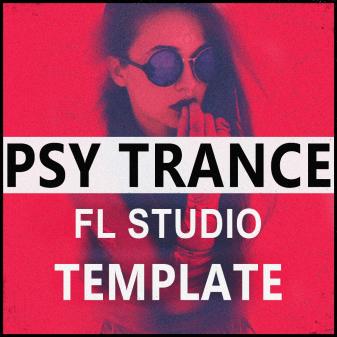 Description
Very powerful track with different drops.
Available for Cubase, FL Studio and Ableton.
WHAT CAN I LEARN FROM THIS PRODUCT?
⦁ Study how the arrangement was put together
⦁ Find out which techniques were used to build tension within the track
⦁ Learn from studying each individual track (MIDI / Audio)
⦁ Find out how the mixing was done, and how each track was processed
⦁ Learn how the melodies & basslines patterns were designed
⦁ Learn from the synth presets included, which settings were used to make each type of sound
⦁ Get inspired for your own productions
⦁ Overall, an excellent way of learning more about producing Psy Trance Music.
VST's Versions:
ArtsAcoustic Reverb
LFO Tool
Spire
FabFilter Timeless
Sylenth1
*Cubase ONLY FabFilter Pro Q
Software:
FL Studio
Ableton
Cubase
WHAT DO I GET?
⦁ Download the project file
⦁ All MIDI and Audio channels with FX chains and mixing included in the project
⦁ All the MIDI files included in the project
⦁ All the Audio files included in the project
⦁ All the Synthesizer presets included in the project
other products from this label