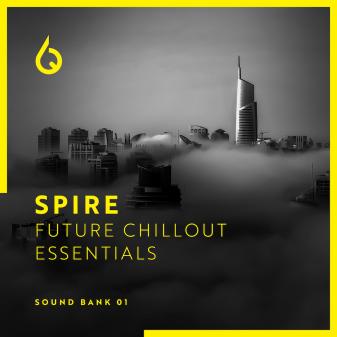 Spire Future Chillout Essentials Volume 1
Description
Containing 128 Spire Presets, 36 MIDI files and a complete FL Studio 12.3 demo project file, this pack captures the warm summer chillout vibe with a futuristic twist making the presets usable for cinematic scoring, future progressive and ambient music.
Produced by Fredrik Miller, renowned sound designer from Freshly Squeezed Samples and widely known for his trance production work, these Spire presets, samples and loops are perfect for the futuristic chillout sound, or any genre that needs a evolving, cinematic soundscapes.
This sound set was inspired by artists such as Stellardrone, Mac Quayle, Jón Hallur, Aural Planet, Astropilot, Jean Michel Jarre and game soundtracks such as EvE Online, No Man's Sky and Mass Effect.
Of course, all presets are normalized, rooted, and mod wheel mapped, and all are well categorized to make finding the right sound simple and intuitive, just like you've come to expect from us.
What's Included?
128 Spire Presets – Craft angelic, atmospheric pad lines with over a hundred presets designed to deliver atmospheric, electronic chillout sounds.
36 MIDI Files – Just as you've heard in the demo, these are complete pieces that are ready for you to mix, match, and groove. All MIDI files are organized into individual folders and named after the presets used for each individual element.
FL Studio 12.3 Project File – Use the project files to learn new production techniques and see real world examples of how to utilise the presets in production. Everything you hear in the demo is included – all samples, channel strips, MIDI data and mastering Is in place for you to study as the ultimate educational tool.
• 100% Royalty-Free
Requirements:
Reveal Sound Spire version 1.5.11 or higher;
FL Studio version 12.3 for Project File.
other products from this label